I bought this dress last September on Soompi for $14, but I never got a chance to wear it because of the fickle Chicago fall weather. Yesterday was the last day of my IB exams, so now I've got no worries. I also have a performance with PPG at DePaul tomorrow for the IB CAS fair, so I'm in such a great mood. I decided to bust out the awesome outfit that I've been dying to wear. Because the outfit was so cute already, I've decided not to accessorize at all to give it the full focus it deserves.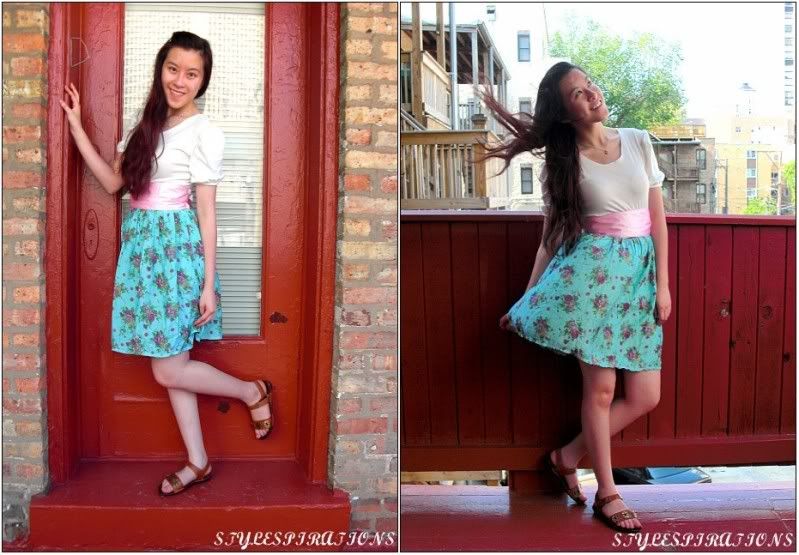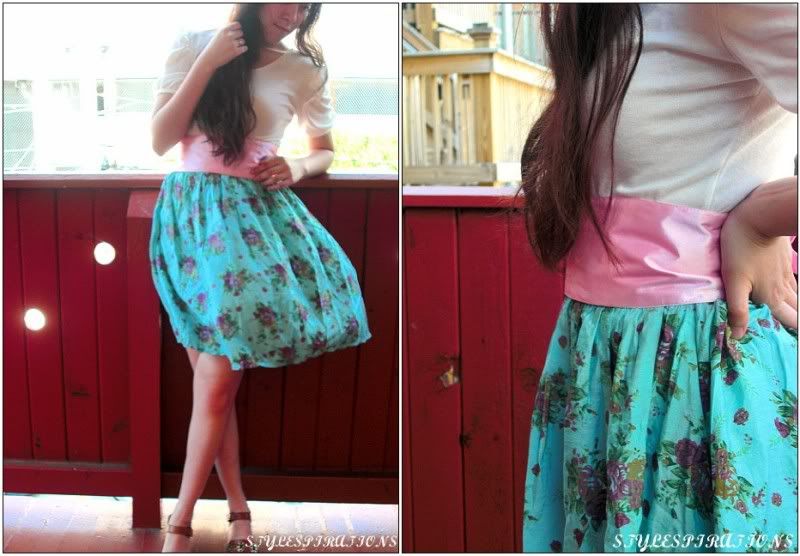 Outfit is a 3 piece: shirt, skirt, and belt all from a Soompi survey for ~$14 shipped. Sandals are my mom's.
PS. I've been obsessed with IU's cover of MYMP's 'Say You Love Me'. This song also inspired me to wear this outfit, since both has a sweet but laidback feel.
Check it out here
.
-Ai Nhu