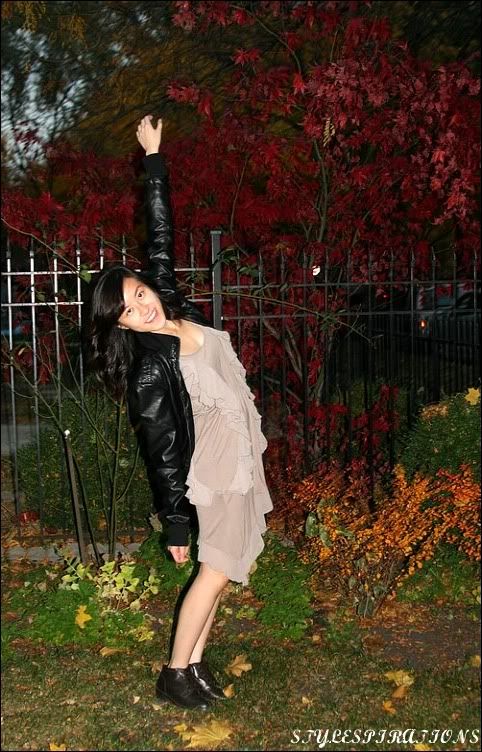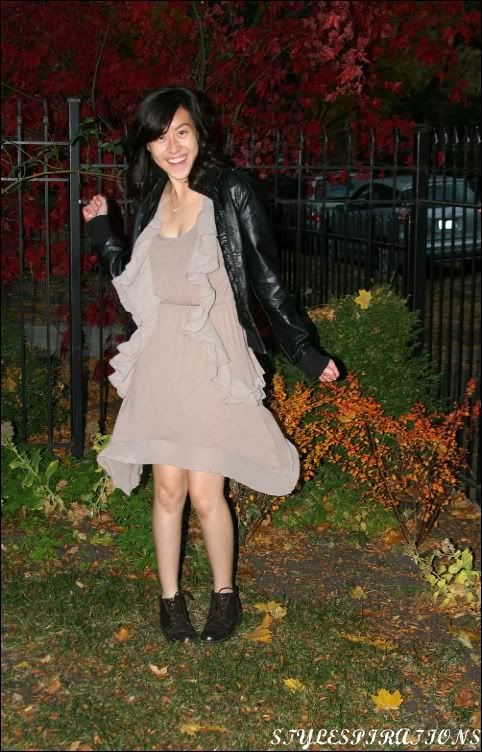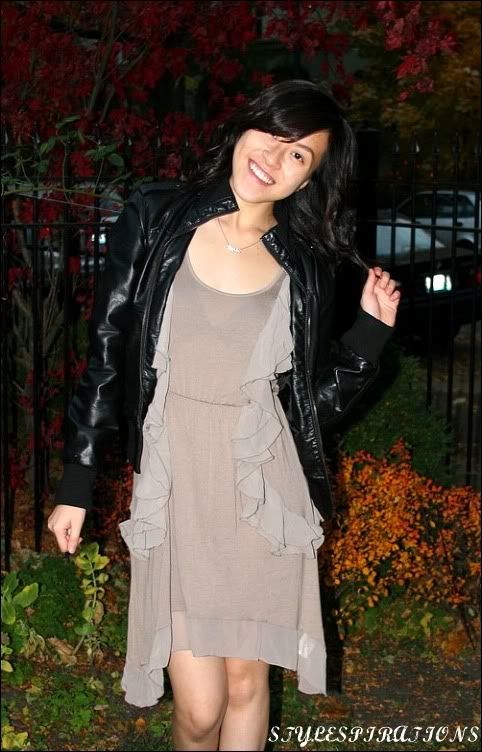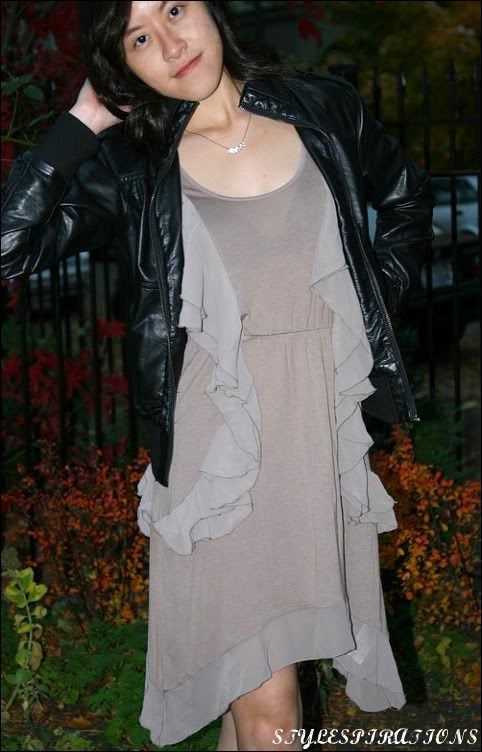 I've been listening to Grenade by Bruno Mars like crazy. His voice is so crisp and he delivers such raw emotions effortlessly. The lyrics are so metaphorically strong, with violent imagery to emphasize the sacrifice a person makes for their loved ones. However, the feelings don't reciprocate.
I had the unfortunate opportunity to witness a relationship like the song. The guy would dedicate himself for his girlfriend, only to be stabbed in the back by her selfish actions. He takes it in and continues to do things for her, but she wouldn't do the same. Every relationship, whether a romantic, or just a friendship, requires a reciprocation of feelings and understanding. Both parties should know what they want and how they feel about the person. Thoughtfulness should be taken account of in every action, reaction, and conversation. You not only have to think about what you can get out of this relationship, but also what you can do to fully give the other person the best you can give them. My dad once told me that a relationship is built upon bricks of happiness and little pebbles of annoyance, jealousy, pettiness and so forth. The pebbles can add up and shake the foundation. Once it is too much, even the bricks can't support the whole and all falls down.
I don't know why I'm so sentimental in this post, but I realized that as the weather changes, people change too, and I think that to have a warm winter, it's necessary to preserve relationships with those dear to us. Don't let misunderstandings in the way we express our feelings ruin the close bonds we have.
My best way to tie this outfit in is that sometimes, underneath all of this tough shell of pride and power, we should also let our soft side of care and compassion out too so that we can enjoy each other's companies in the best way possible. Sorry for the weirdest post ever :D
Dress - H&M $15; Leather jacket - Forever21 - $30; Boots - Mom's