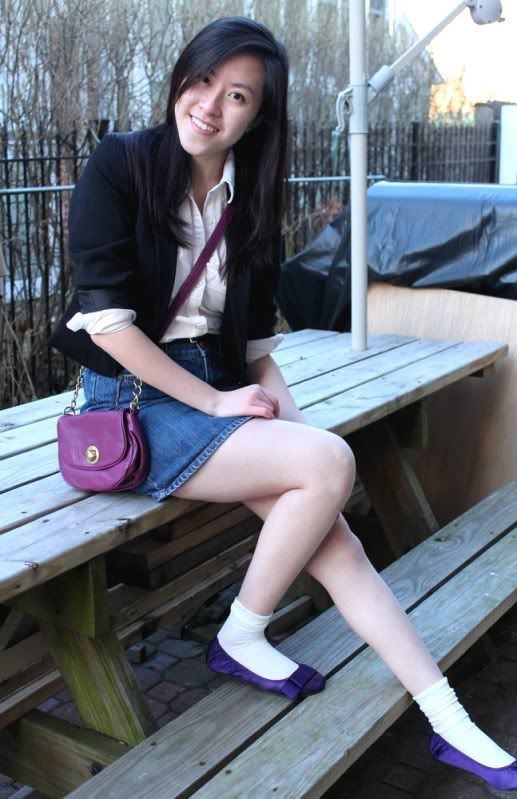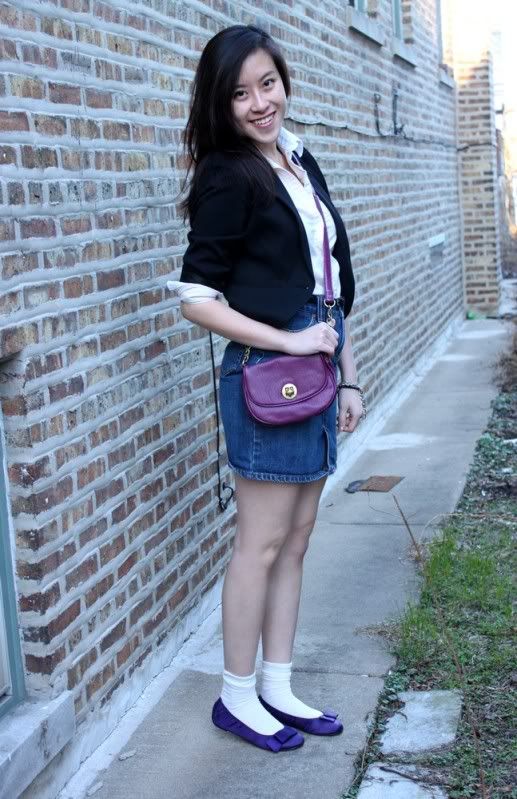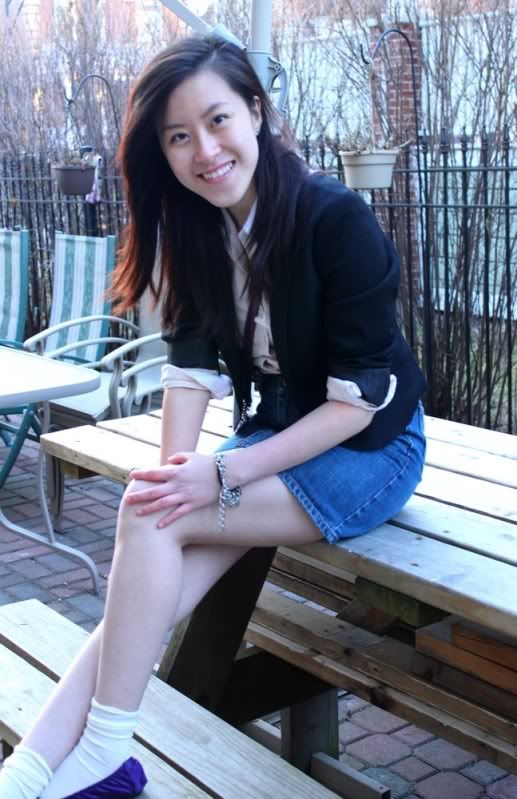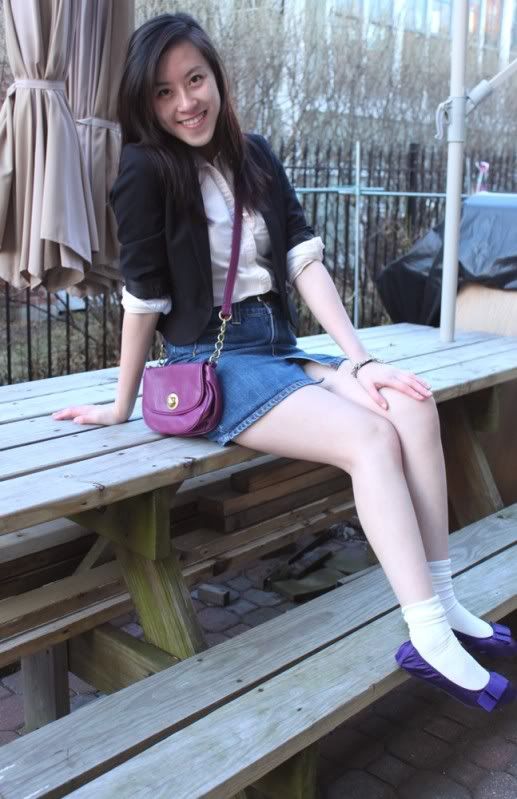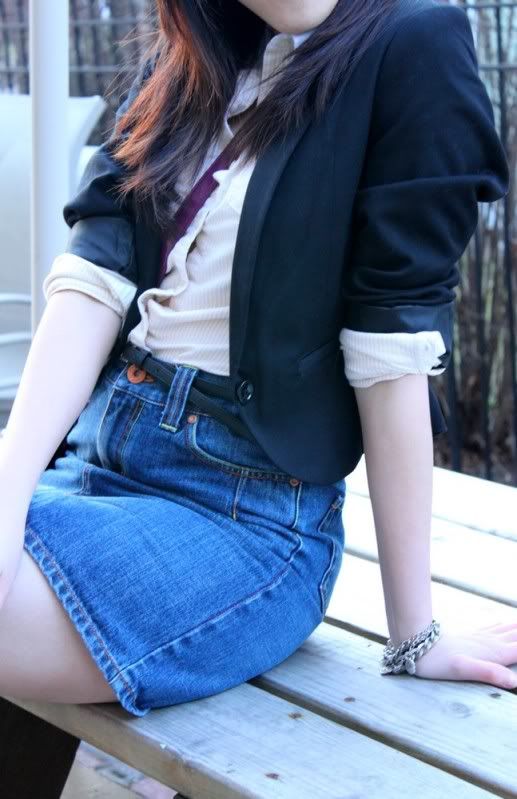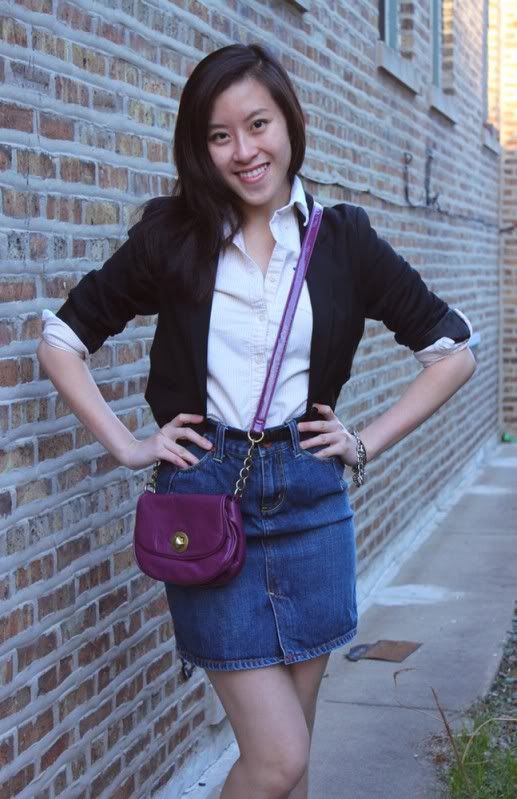 I have exciting news with this overdue comeback! This last month has been extremely stressful with midterms, VASA culture show planning, VIA-1 trip, work, and everything else in between. However, everything is falling into place and I could not be more relieved. Additionally, a while ago, I applied for an opportunity with Teen Vogue. A little bit later, I found out that I was accepted to Teen Vogue's Fashion Click, a fashion blogging portion of teenvogue.com! I feel so ecstatic for the opportunity to be a part of Fashion Click, but at the same time, I'm overwhelmed about this also. I feel a bit more pressured to pushing my outfits even more, but I feel like this challenge will help me understand more about my personal style and experiment new things.
I am so thankful for all of those who have supported me, especially my close Stylespirations partner-in-crime, Kelly, who helped me select or adjust different things to enhance my outfits and also provide me with positive energy behind the camera. I am really thankful for the comments as well as the silent readers who fuel me to continue with my blog and experiment with new styles. This is a wonderful opportunity and I cannot wait to be inspired and improve for my future posts!
On the outfit:
The only way I can define it is through the literal form of "business casual". I thought of a mullet as a metaphor for this outfit; serious and appropriate on top, and totally fun and playful for the bottom. I guess it best describes what I'm feeling lately. There are a lot of responsibilities that I have to fulfill and work I have to do, but I'm going full force with optimism and cute flats!
-Ai Nhu