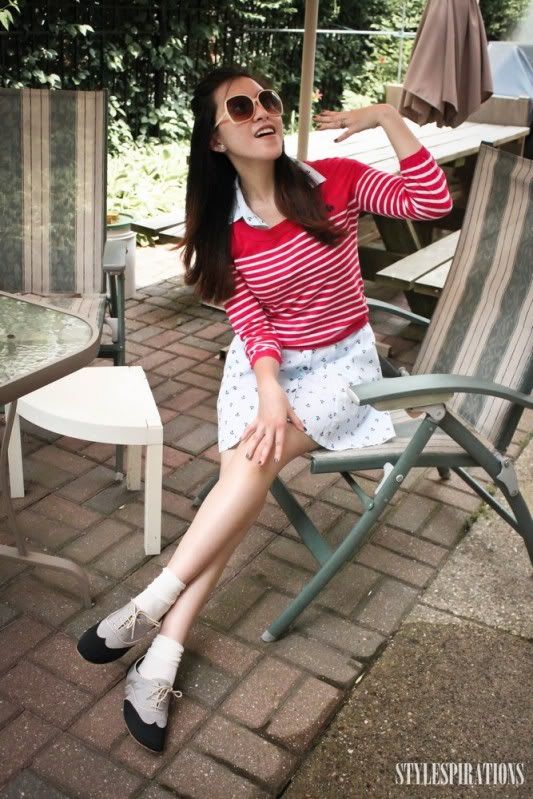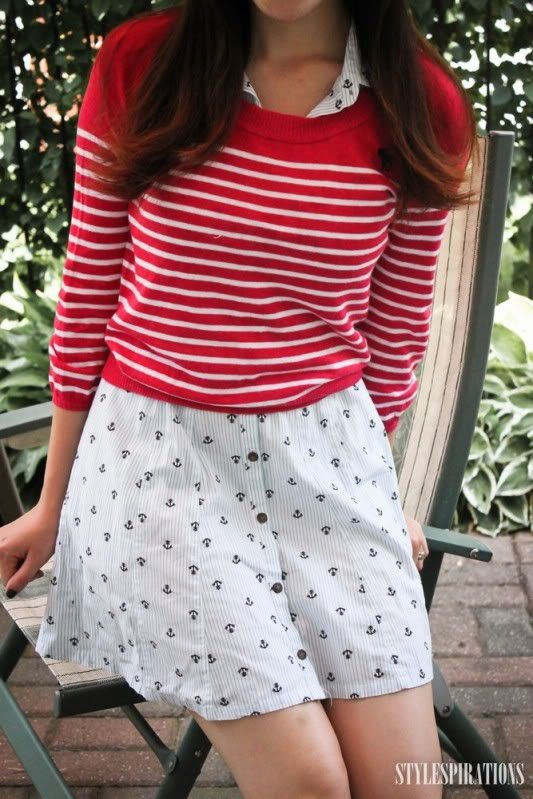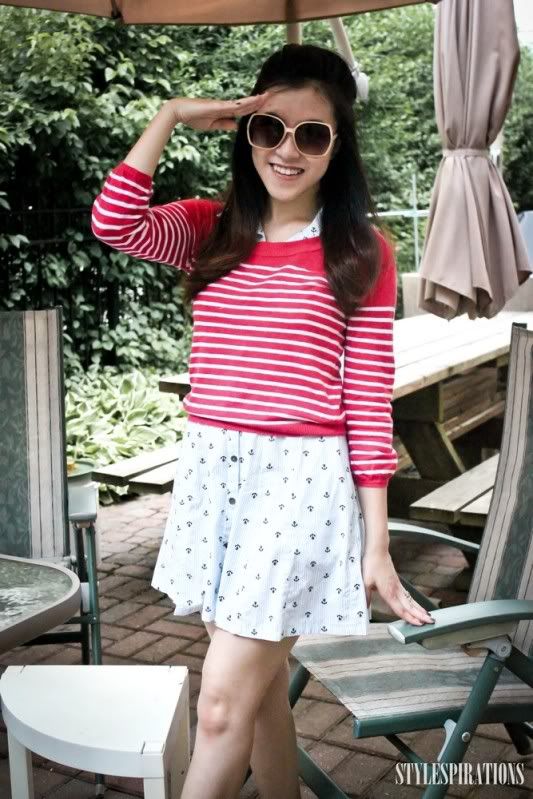 Happy Independence Day America!
I had such a wonderful weekend with my family and friends. It was a nice vacation although school is starting again tomorrow. I'm excited for this fresh opportunity to do even better. Although school has been a roller coaster since I've started college, I am determined to make it my best session. Positive energy is coming back to me!
I did this shoot this weekend with Kelly and we both had a blast playing in her yard. Despite this being a simple look, we thought it would be fun to play with the "American Gangster" for the fourth of July theme. Using the props in her lawn, we messed around and opted for the desperate housewife meets miss 60s bad girl to complete the American Gangster look. Enjoy~!
Ai Nhu
Abercombie&Fitch top - $20; Dress from Urban Outfitters - $20; Oxford shoes from UO - $20; Forever21 Sunglasses - $6; Lawn props not included :D