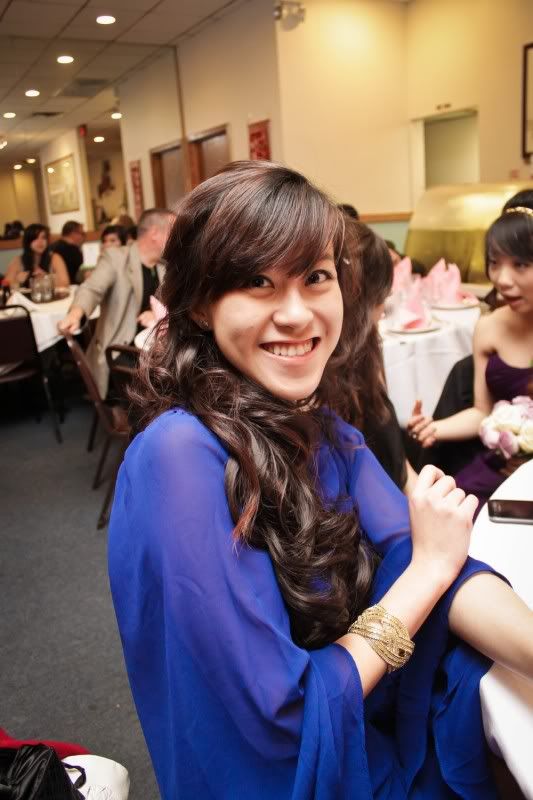 Anh Tung and Chi Tuyet's wedding reception. Excitement! I love weddings!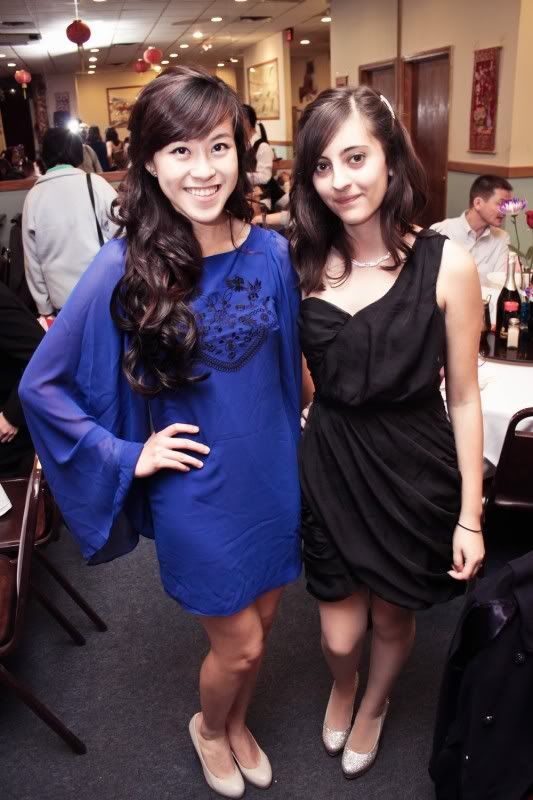 I'm obsessed with Melissa's sparkly shoes...touched them the whole night!
(My dress is from ASOS, $45, Zipia shoes $24, and F21 cuff $5)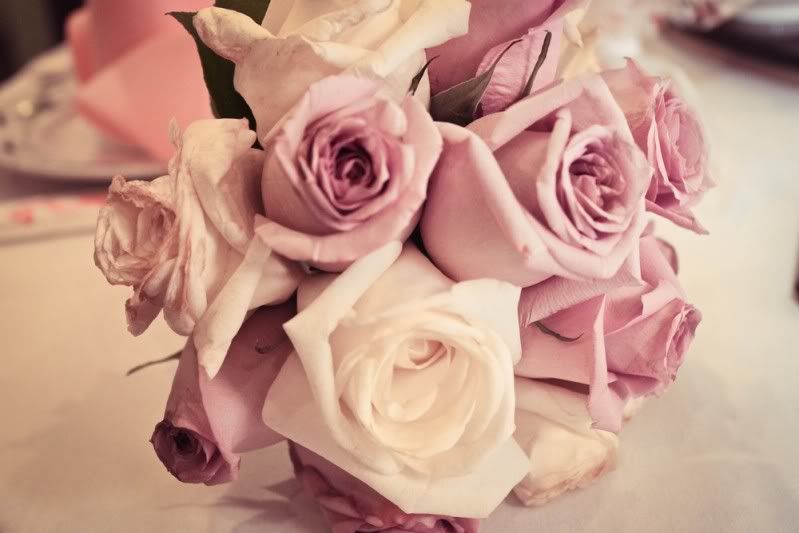 My Godsister, Chi Tuyet's favorite color is purple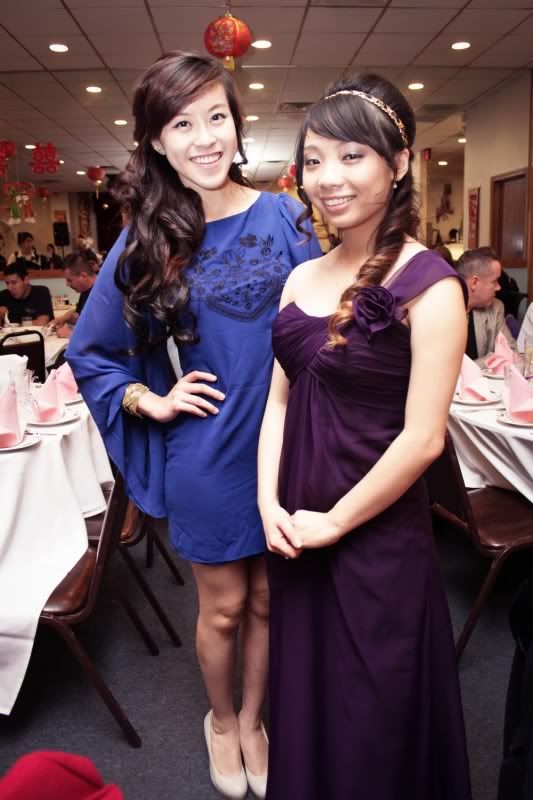 Baby gsister, Bao Thy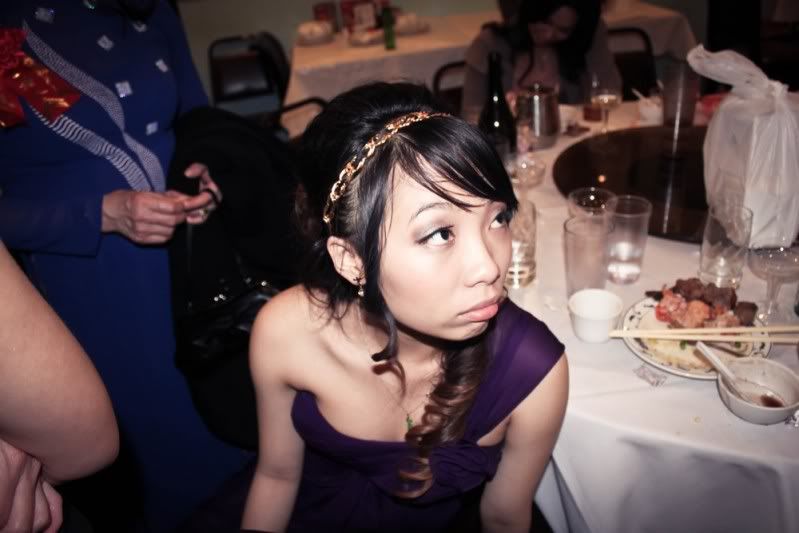 Exhausted maid-of-honor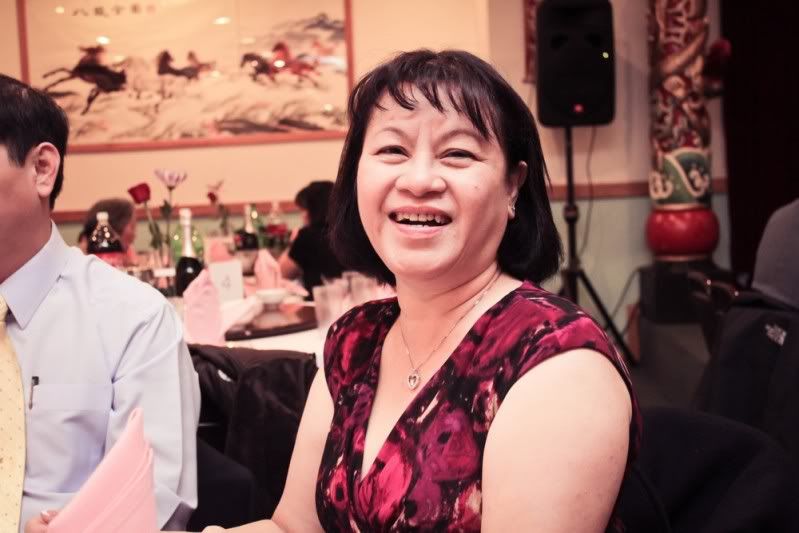 Cutest momma in the world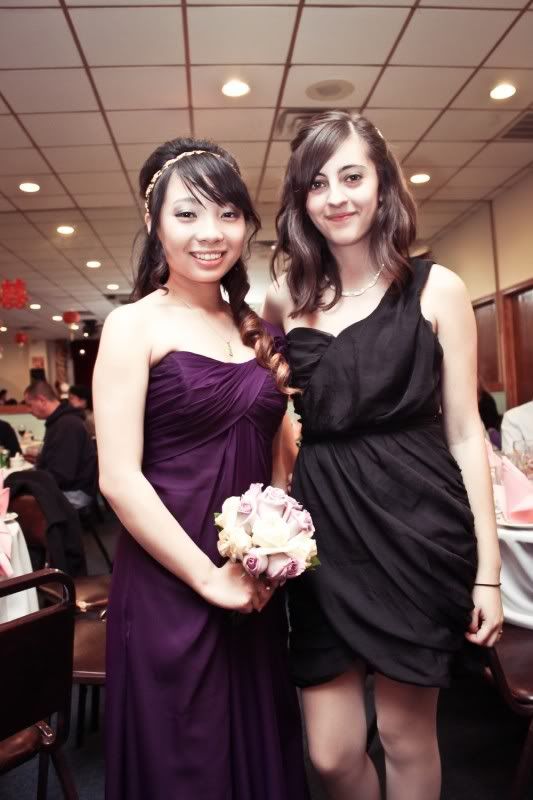 LP besties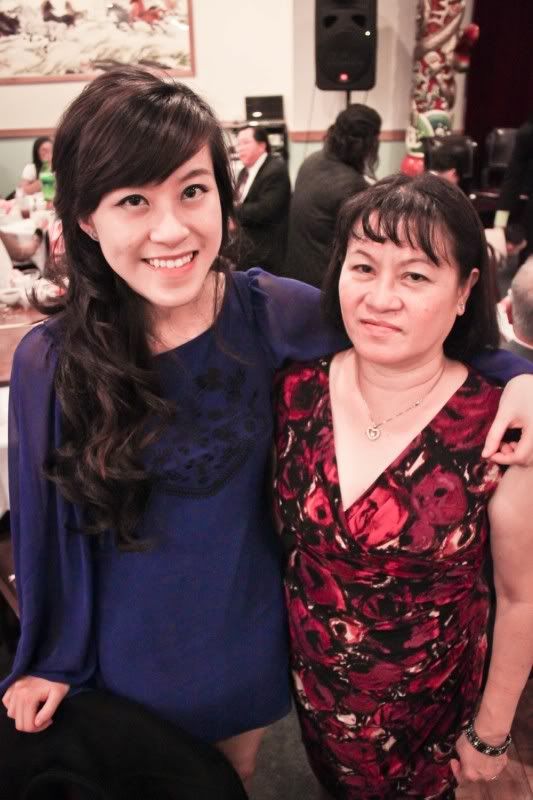 My mother is so happy to take pictures with me -.-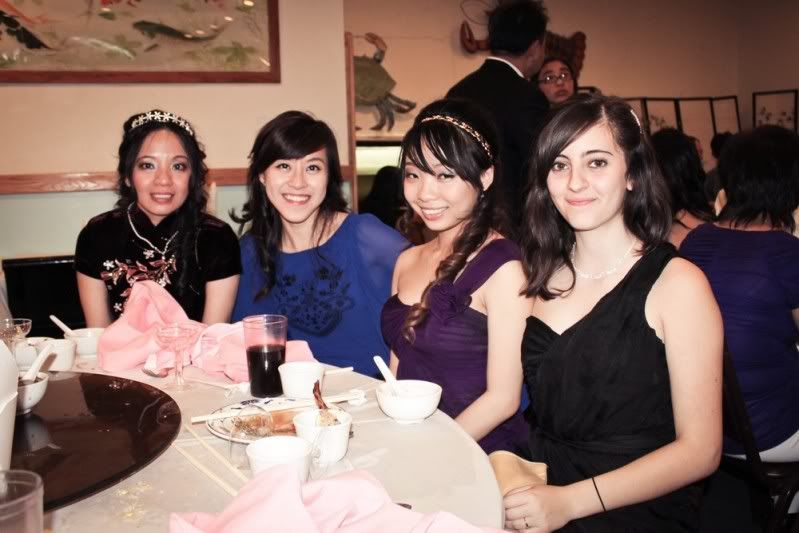 Lincoln Park girls with the bride!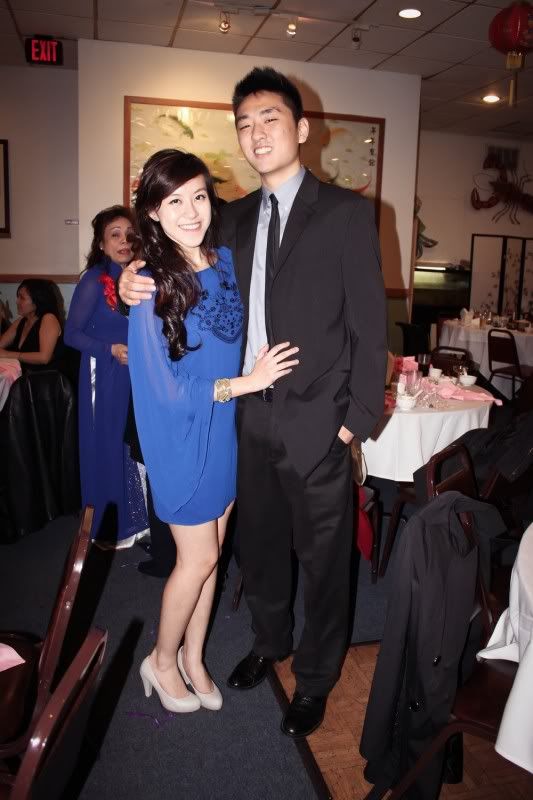 The best friend that miraculously put up with me this whole week.
This month had so many ups and downs so far, but one of the best things that happened recently was that my adorable godsister, Tuyet, got married to Anh Tung! Congratulations! Honestly, I was a bit of a hot mess this whole week with everything that's been happening with myself internally, but I had an amazing time last night and everything definitely turned around for me.
Although it was a super Vietnamese wedding and I barely knew anyone because they were all middle-aged or super old, I had such a great time entertaining myself with Melissa, Chong, and Thy. With all of the crazy things going on in my life, it's been so long since I've laughed so carefree. Although I was disappointed that there was no dancing, the lobster definitely made up for it :D
Stay warm and healthy!
Ai Nhu